Alchemical Sigils and Symbols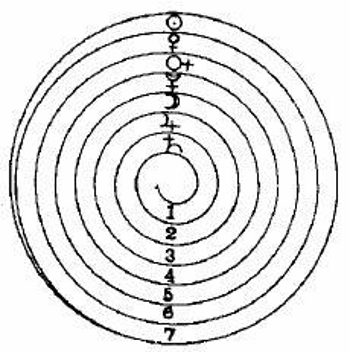 Sigils from Joanne Grebby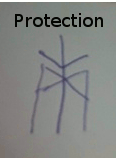 This is the sigil of protection. Use it for protection by thinking of the rune and possibly tracing it or stating "protection".
Sigils from Winternite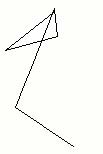 This is the sigil of Cor. Use it for Reflecting.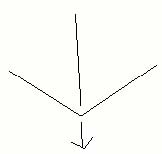 The sigil of Rue is for strength power and speed.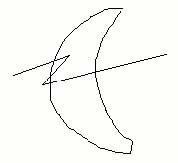 The sigil of Roue is for calmness in chaos.

This sigil is given by Squall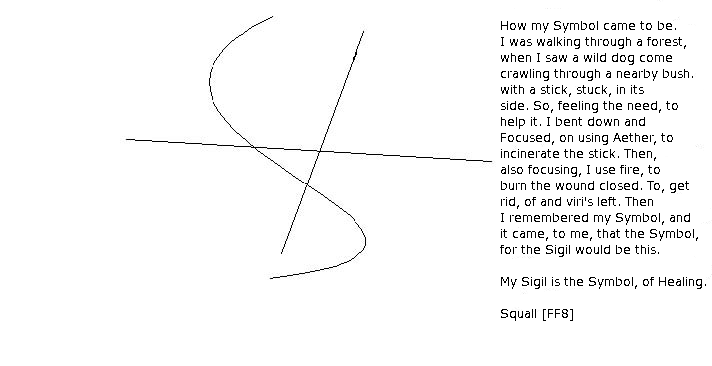 This symbol be from Leppy the Leprecaan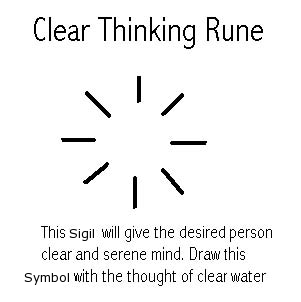 This sigil from Odin





This Sigil's from Alabar


This symbol is from Raven



It can be a reversed triangle too as in the pentagram



Now for some more








These sigils from Caz (Cazrulet)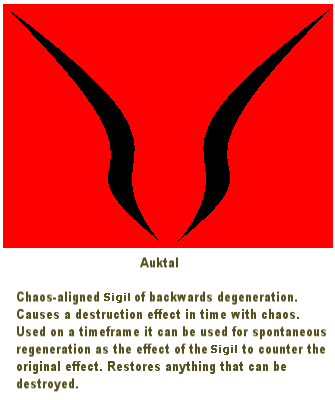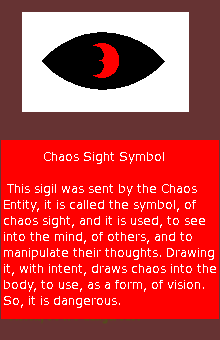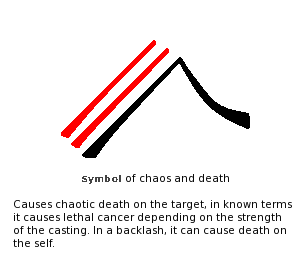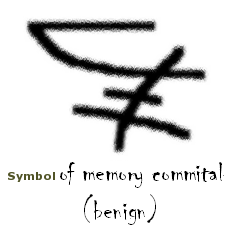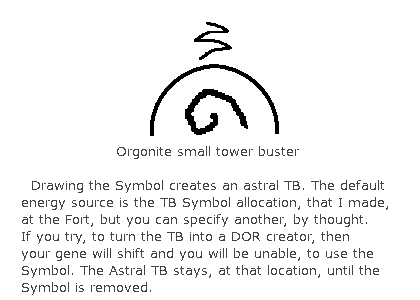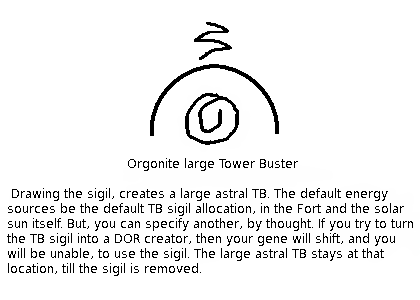 Vaughan's sigil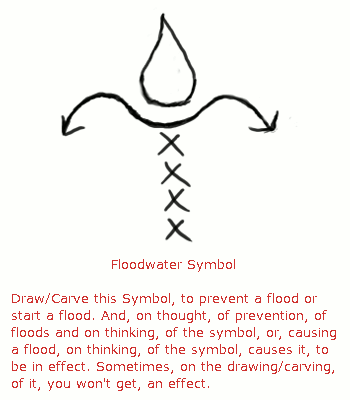 Insane Mage's sigils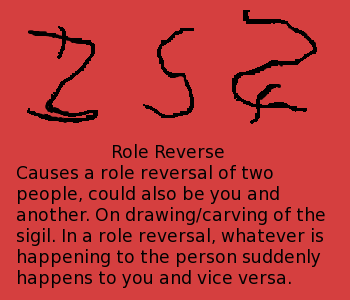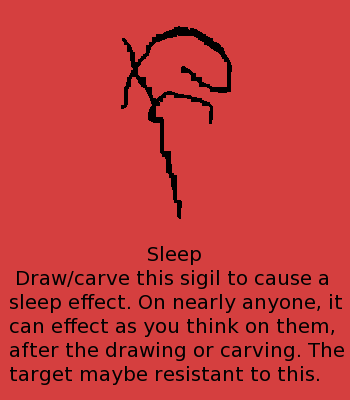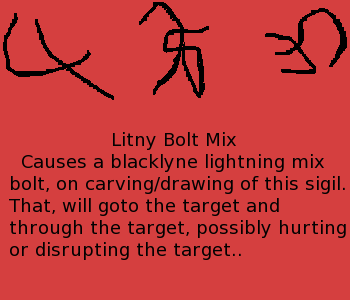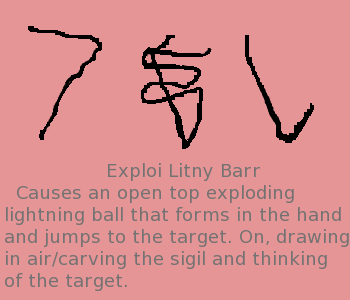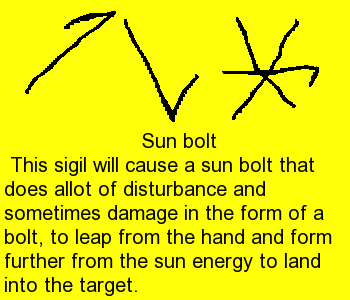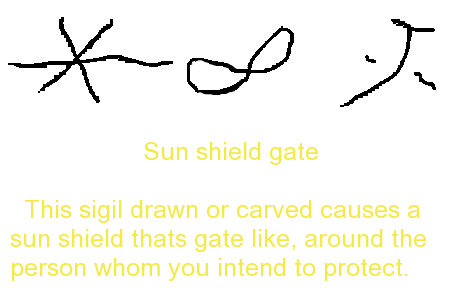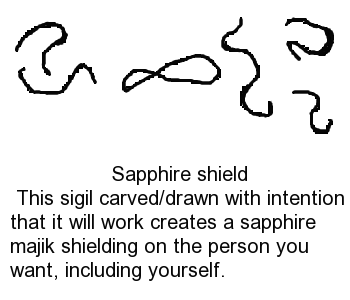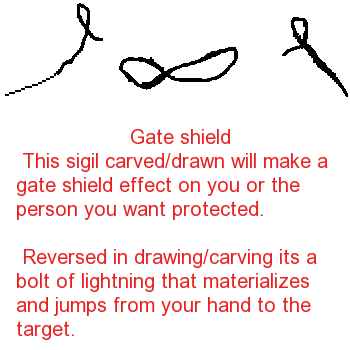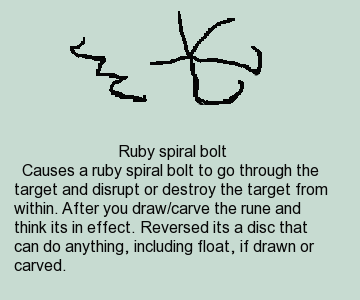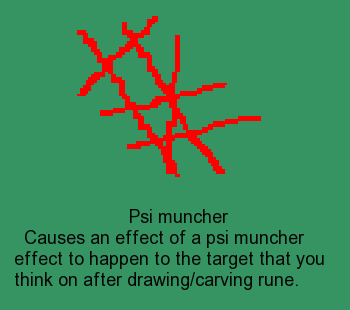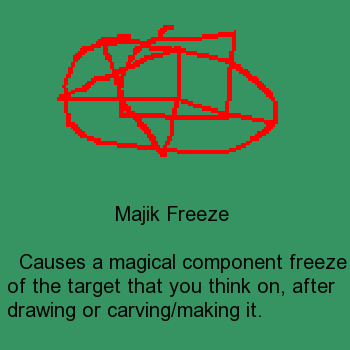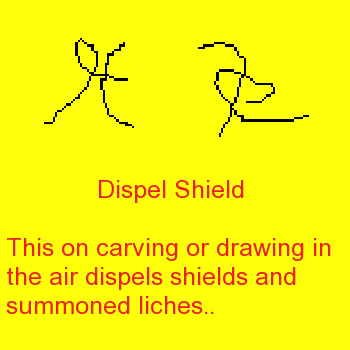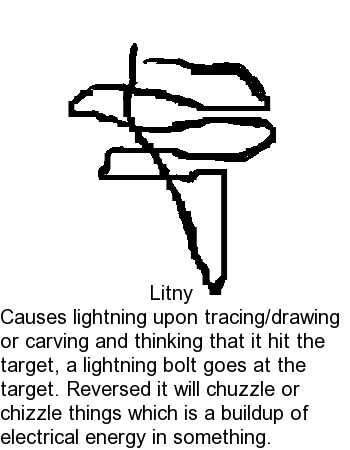 Heron's Sigils
Due note: In using these sigils, you can draw them or print them, and it's best to invest a bunch of will, through a focus and into them, when you do, to make them more permanently powerful. Then you activate them by idea while holding them, although you can also leave them, in a place after drawing, or printing and activate their effect remotely, by thinking, to activate them. Otherwise, you can just think, on them and the idea, of the sigil, to activate it without having a physical copy. For instance, you can have a copy of a sigil in an astral computer.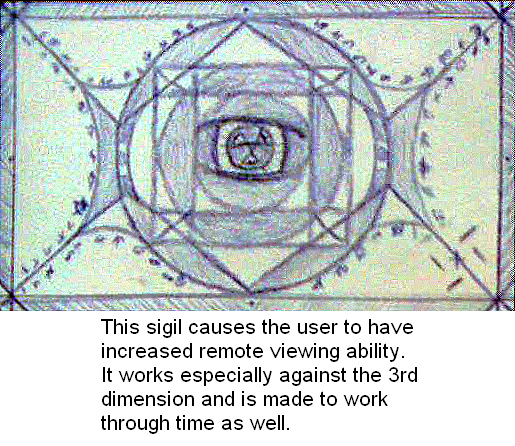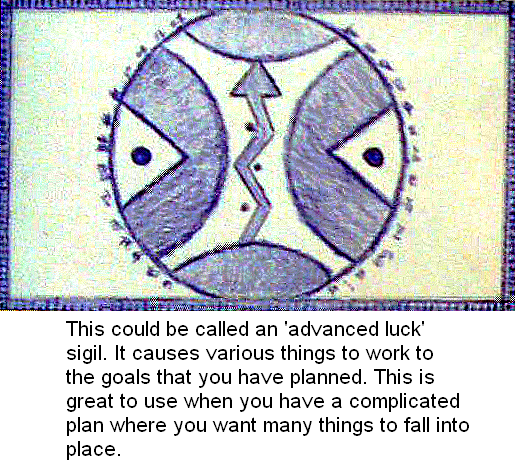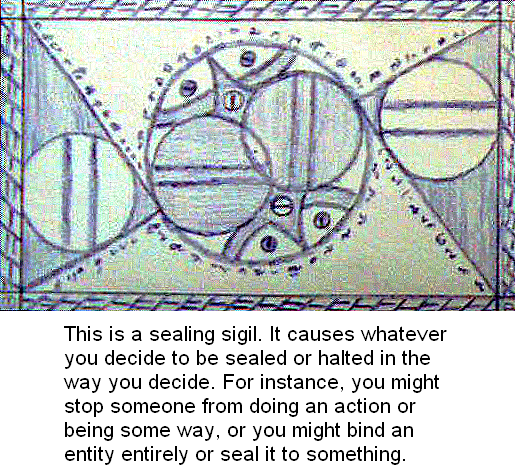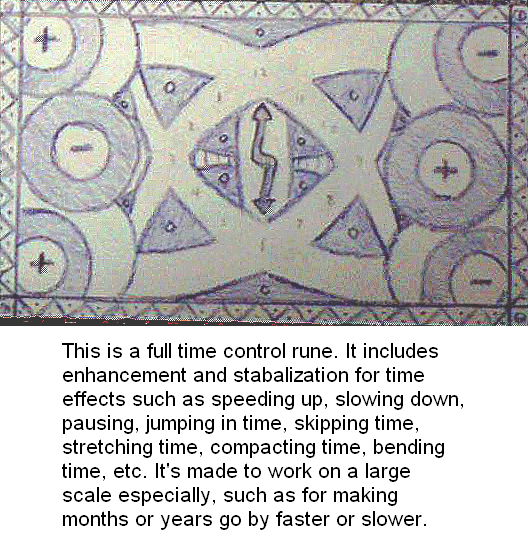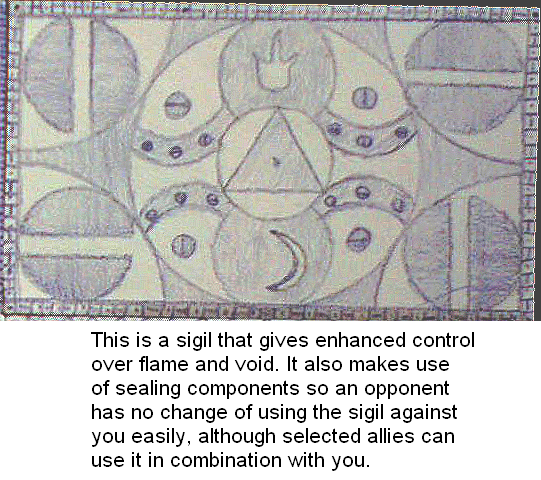 Silly's Sigils
Use the sigil's you find here, as you want.